Dieter Rams
Wiesbaden, Germany, 1932
Who's Who
Dieter Rams is one of the most important and influential designers of the 20th century.
He was apprenticed in carpentry at an early age from his grandfather. In 1947, at 15 years old, he started to study architecture and interior design at the Kunstgewerbeschule Wiesbaden (School of Arts and Crafts), but soon interrupted to gain practical experience with a three-years carpentry apprenticeship.
Graduated with honors in 1953 from the then called Werkkunstschule Wiesbaden (School of Industrial Arts), he started to work in the office of Frankfurt architect Otto Apel, who was collaborating with SOM (Skidmore, Owings and Merril LLP) on the planning of the U.S. Consulate buildings in West Germany.
In 1955 he was hired at Braun as an architect and in-house designer, working in the company for forty years, until 1995 when he became a board member responsible for the corporate's identity. From the mid-1950s to the early 1960s, he was asked to design radio appliances, but in 1961 he was appointed head of Braun Design Department, and since 1968 he became its director, supervising almost all the products produced by the company.
During his career at Braun, he gave a major contribution to the success of the company by pursuing a rigorous design attitude geared towards product functionality, high quality, and neutrality. Many of the masterpieces he designed at Braun are now part of the permanent collection of major museums worldwide, including the MoMA (Museum of Modern Art), New York City since 1959.
Since 1960 he also started to collaborate with Vitsœ, a furniture manufacturer for which he designed all the pieces it produced, from the amazing 606 Universal Shelving System to the tables and chairs.
The appearance of the products he designed perfectly matches their function, without overcharging them with anything superfluous: Their aesthetic is the pure counterpart of their function. Following this principle, he succeeded in design some of the best and timeless products ever made.
From 1981 to 1997 he taught at the Hochschule der bildenden Künste (Academy of Fine Arts), Hamburg. He is honorary faculty member of the Ontario College of Art, Toronto since 1986.
Member of VDID (Association of German Industrial Designers). Member of the Deutscher Werkbund. Honorary Royal Designer for Industry from the RSA (Royal Society of Arts), London since 1968. Member of the German Design Council since 1976, he served as president of its supervisory board from 1988 to 1998. Member of the Academy of Arts, Berlin. Honorary member of DDC (Deutscher Designer Club).
He received numerous recognitions including a honorary degree by the London Royal College of Art in 1989, the World Design Medal from the Industrial Designers Society of America in 1996, and the Compasso d'Oro Lifetime Achievement Award in 2014.
He had solo exhibitions in Canada, Finland, Germany, Italy, Japan, Portugal, Russia, Slovenia, Sweden, The Netherlands, the United Kingdom, and the U.S.A.
In 1995 he first published the successful book "Less but better" (Design Verlag, 1995), a fundamental monograph about the work he did at Braun and his design philosophy.
His major contribution to design has become a main reference for Apple—specially thanks to Sir Jonathan Ive—and through Apple is still influencing and shaping our world.
Enjoy your reading,

© Ingmar Kurth for the source photo used to prepare the portrait cover.
TO THE TOP ↑
Quotations
"Design is first and foremost a thinking process."
"Good design begins with the education of good designers."
"A designer who wants to achieve good design must not regards himself as an artist who, according to taste and aesthetics, is merely dressing-up products. […] The work of the designer is largely rational, meaning that aesthetic decisions are justified by an understanding of the product's purpose."
"Not a peculiar form, but a complete lack of it. A design focused on the function of the product."
"The aesthetic quality of a product is integral to its usefulness."
"Functionality must be at the centre of good design."
"Striving for good design is of social importance, as it means absolutely avoiding waste."
"Design is the shaping of things that we live with and the shaping of our environment. It combats physical and visual pollution, making an important contribution to the preservation of the environment."
"Design is the materialised mirror of any cultural and social condition."
"Design to impress, to polish things up, to make them chic, is no design at all. This is packaging."
"Design should be as simple as possible. It concentrates on the essential necessary aspects."
"My aim is to leave everything superfluous in order to allow the essential to come through."
"Products fulfilling their purpose are like tools. They are neither decorative objects nor works of art. Therefore their design should be both neutral and restrained, to leave room for the user."
"Design has the task to be quiet. Reduction and unobtrusiveness generate space and freedom from the dominance of things."
"Innovation in respect to clear improvements in a product's function. Never as an end in itself. Good design has nothing trendy."
"Design to produce orientation- and behavioural-system."
"Beyond all fashion, toward the essential."
Most of the quotations come from the fundamental book "Less is More" (Gestalten).
TO THE TOP ↑
10 principles of Good Design
Good Design is innovative.
Good Design makes a product useful.
Good Design is aesthetic.
Good Design makes a product undestandable.
Good Design is unobtrusive.
Good Design is honest.
Good Design is long-lasting.
Good Design is thorough down to the last detail.
Good Design is environmentally-friendly.
Good Design is as little design as possible.
TO THE TOP ↑
Q&A
Published Sep 14, 2014
Recorded Jun 19 and 26, 2014
What is your definition of design?
Good Design should be equally useful for the people and for the preservation of our planet. The design of things—and so our material environment—must establish a balance between desires and actual possibilities dictated by our natural resources to operate without exploitation. The 21st century's world is characterized by a global high consuming power for the first time able to destroy this framework. Therefore, to design and designers comes a high level of responsibility in the near future.
What is the main characteristic of your design?
Less, but better.
What kind of projects do you prefer to work on and why?
I have worked as a designer for two companies, each one with a small but very effective team. A central importance here had also the fact that each one have a management that really understood and promoted the design process. This is the only way to design useful products, which are not primarily dictated by market orientations or solely profit-oriented marketing.
Does design imply the industrial production?
Industrial and product design result from industrial production. The term post-industrial is similarly misleading as was postmodern.The terms industry and modernity have unquestionably learn new aspects, but their essence is quite far from lost.
Should design try to lower costs?
Cost and price reductions are sure to be a target when good design for all should be possible.
Does design imply the production of things which are necessarily useful?
Design must always be useful, otherwise there is no design.
Does design have a social role or responsibility?
Classic modernity—whether at the Bauhaus, Deutsche Werkbund, Neue Frankfurt, or the HfG Ulm (School of Design) to name only a few German examples—was always socially oriented. The historical claim of design has always been to improve social contexts, but this aspect has been pushed into the background during the hedonistic phase of Postmodernism and by the American marketing. I think that we should rediscover straight this property of design!
What is the difference between design and architecture?
The difference is less than it is often perceived. Both areas involves utility as well as meaning.
And the difference between design and art?
In art a true practical functionality is omitted. Therefore the difference is surely greater than that between design and architecture. However art and design always interact in terms of aesthetics.
What would you recommend to a young designer?
I can only recommend to young designers to be optimistically curious and to see themselves as team players.
What is the necessary condition to practice design?
A good knowledge about the things with which one is engaged, a thorough historical consciousness, social interest, and a lot willingness to comunicate.
What was your favourite game when you were a child?
If you had to grow up during the war from distant parents and grandparents, after a relatively peaceful children age, and was forced to join the Jungvolk at the age of 10 with a significant reluctance, playing was out.
Thank you very much.
Thank you.

© 2014-16 Dieter Rams, Nicola-Matteo Munari. All rights reserved.
TO THE TOP ↑
Portfolio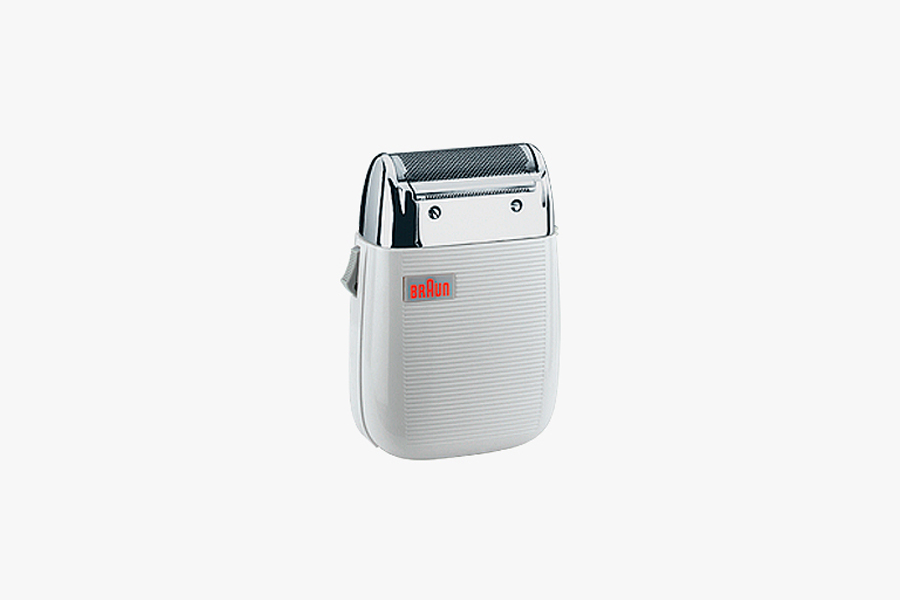 Combi
Shaver, Braun
1956-57
Designed with Gerd A. Müller.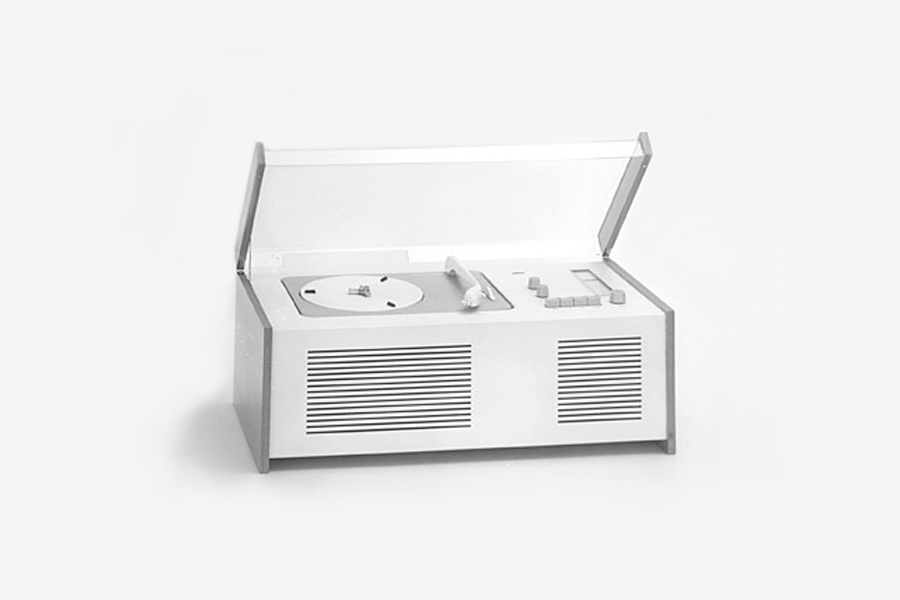 SK4
Player, Braun
1956-57
Designed with Hans Gugelot.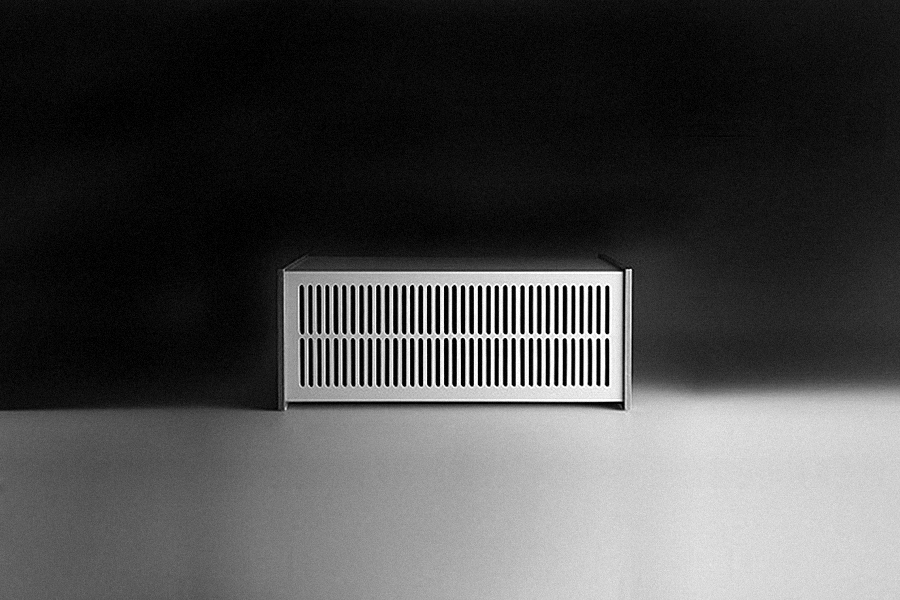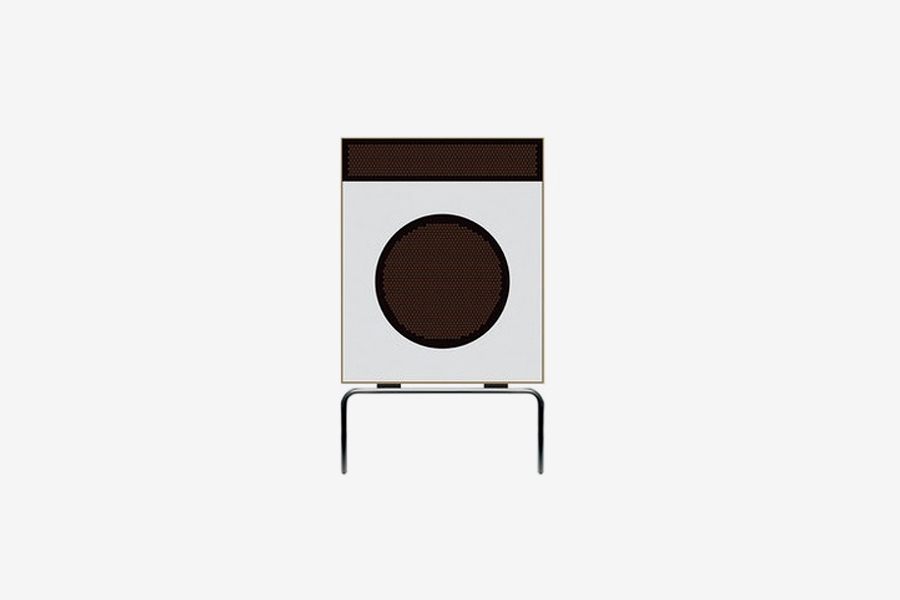 L2
Loudspeaker, Braun
1958-59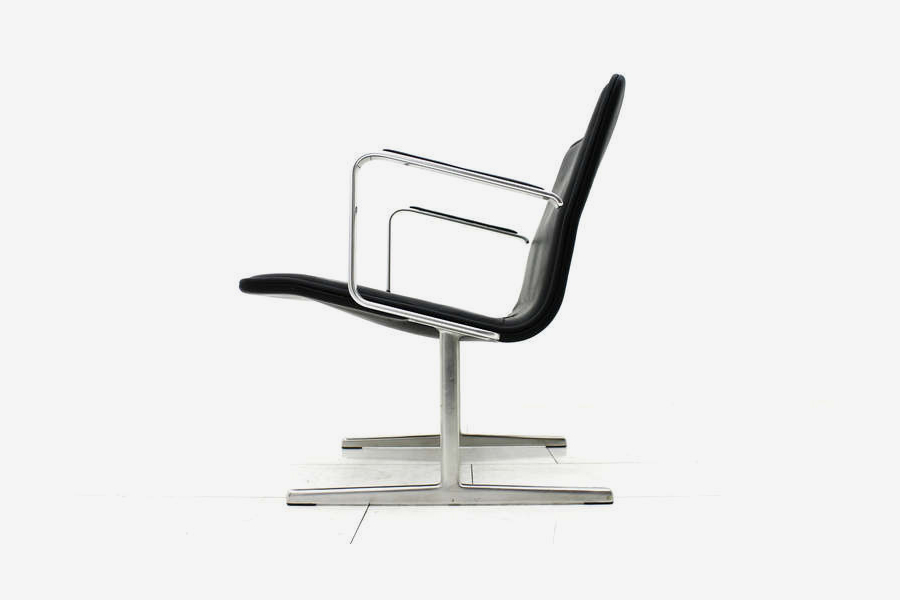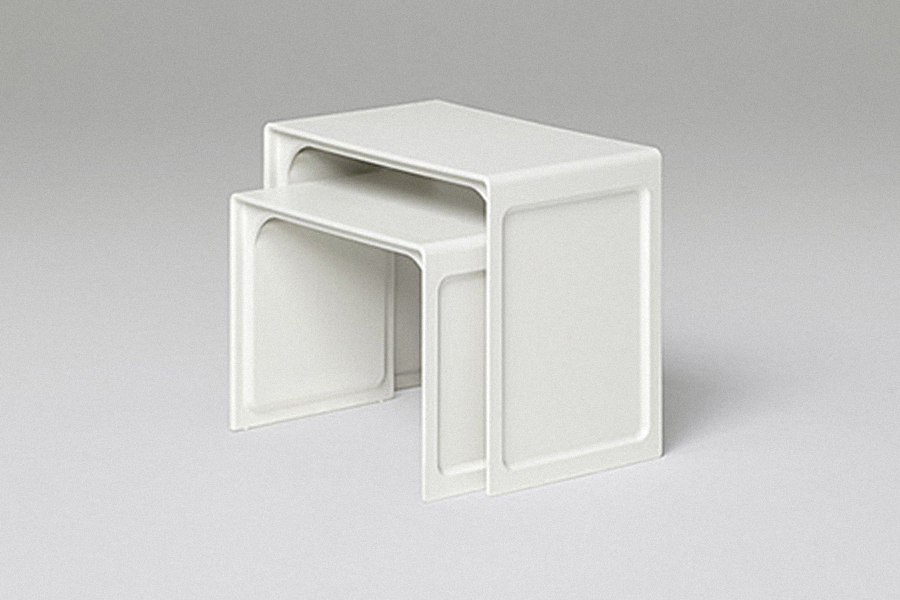 We are sorry, this section is under maintenance.

Links & Docs
We are sorry, this section is under maintenance.
TO THE TOP ↑
Comments
If you wish to add a comment please feel free to write at
info@designculture.it
TO THE TOP ↑
Follow on Facebook
Partnerships

Archivio Grafica Italiana is the first digital resource to the Italian graphic design heritage. Founded by Nicola Munari in 2015.

Design consultancy based in Piacenza, Italy. Founded by Nicola Munari in 2015, it operates in the whole field of design.
TO THE TOP ↑
© 2013-16 Nicola-Matteo Munari. All rights reserved.