Fritz Gottschalk
Zurich, Switzerland, 1937
Who's Who
Fritz Gottschalk is an internationally renowned Swiss-Canadian graphic designer, and a pioneer of Canadian graphic design.
During the early 1950s he attended the Kunstgewerbeschule Zürich (School of Arts and Crafts), and the AGS—Allgemeine Gewerbeschule (School of Design) in Basel, studying under Armin Hofmann and Emil Ruder who took only two students per year. From 1954 to 1958 he was apprenticed as a typographer at the Orell Füssli Art Institute, a leading Zurich printing and publishing house.
In 1959 he moved to Paris and started working as a freelance graphic designer. Two years later he relocated in London working there for three years. In 1963 he immigrated in Canada and worked at Paul Arthur & Associates—a pioneering Canadian design agency—designing the Expo 67 sign system.
In 1966 he established Gottschalk+Ash Ltd. in Montreal in partnership with Stuart Ash, a prominent Canadian designer who also worked at Paul Arthur & Associates. It quickly became one of the world's top design firms rivaling with Pentagram, Total Design, and Unimark International.
Gottschalk+Ash immediately started to serve major clients and soon opened new offices. In 1972 Stuart Ash opened G+A Toronto, where he worked for the rest of his career. In 1976 Gottschalk was appointed Head of the Olympic Commission's Design Office collaborating with Georges Huel and Pierre-Yves Pelletier on the outstanding identity of Montreal 1976 Olympic Games. The same year G+A New York City was founded in collaboration with Ken Carbone and Leslie Smolan (today Carbone Smolan Agency). In 1978 he left Canada the year later he established G+A Zurich, where he still works. In 1982 he also opened G+A Milan working in collaboration with Walter Ballmer until 1989.
G+A's clients include Ciba, ETH Zurich (Federal Institute of Technology), the Royal Bank of Canada, SGDF (Swiss Graphic Design Foundation), the Swiss Bankers Association, and UBS (Union Bank of Switzerland).
He has been Head of the Visual Communication Department of the ZHdK – Züricher Hochschule der Künste (Zurich University of the Arts) in 1980-82. From 1983 to 1989 he acted as a faculty member of the Kent Summer Graphic Design Workshop in Rapperswil. He also lectured at the Kent State University, Ohio State University, Washington University, and Yale University.
Member of AGI (Alliance Graphique Internationale) since 1975, he acted as its Secretary Treasurer from 1985 to 1991. Member of the board of directors of Graphis from 1990 to 2000. Member of the Connix Museum's board of trustees since 1991.
During the early 1960s he received three Awards of Excellence from the Swiss Department of Interior. In 2008 he received the Lifetime Achievement Award from the Canadian Society of Graphic Designers.
"As Gottschalk+Ash Int'l AG is gradually handed over to the firm's second generation, Sascha Lötscher and his team carry forward Gottschalk's design philosophy, built on a prevailing foundation of strategic thinking, rigorous intellectual attitude, attention to detail, and enthusiastic passion for design."
Enjoy your reading,

TO THE TOP ↑
Quotations
"A mark must be timeless in thinking and appearance."
A mark should be "harmonious, concise, containing a cognitive element, and able to withstand wear and tear."
"Effective names help to express the essence of a company or product and differentiate it in a crowded marketplace."
"Good communication has the power to involve, inform, motivate, and sell. It translates visual emotion into images and creates lasting impressions."
"How an organization is perceived by all of its audiences depends greatly on the effectiveness of the visual translation of the anticipated goals."
Mark: "Keep it simple."
"Never be satisfied."
"The more a project is complex and challenging the more I like to do it."
"You don't have to be in a hurry to obtain a 'wow effect': that kind of things immediately vanish. The strength lies in continuity, humilty, and honesty of the work."
TO THE TOP ↑
Q&A
Published Nov 2, 2014
Recorded Sep 29, 2014
What is your definition of design?
Clarity.
What is the purpose of design?
To communicate.
What are the qualities of good design?
Enjoyment.
Should design produce things which are necessarily useful?
Of course.
Should the products of design be beautiful?
Sure.
What are the parameters that define the quality of a design's product?
Intelligence.
What are the key features of your design?
Simplicity.
What is the necessary condition to practice design?
A thriving economy.
What are the difference between art and design?
Art and design.
Could design be art?
Not really.
To whom is design addressed? Is it for the masses?
Yes, for everybody.
Should the products of design be cheap or expensive?
There is no difference.
Should design be ephemeral?
Yes and no.
Are there still schools and orientations in design?
Yes.
What is the future of design?
The sky is the limit.
What job did you want to do in the future as a child?
I didn't know.
Thank you.
Thanks.
© 2014-16 Fritz Gottschalk, Nicola-Matteo Munari. All rights reserved.
TO THE TOP ↑
Portfolio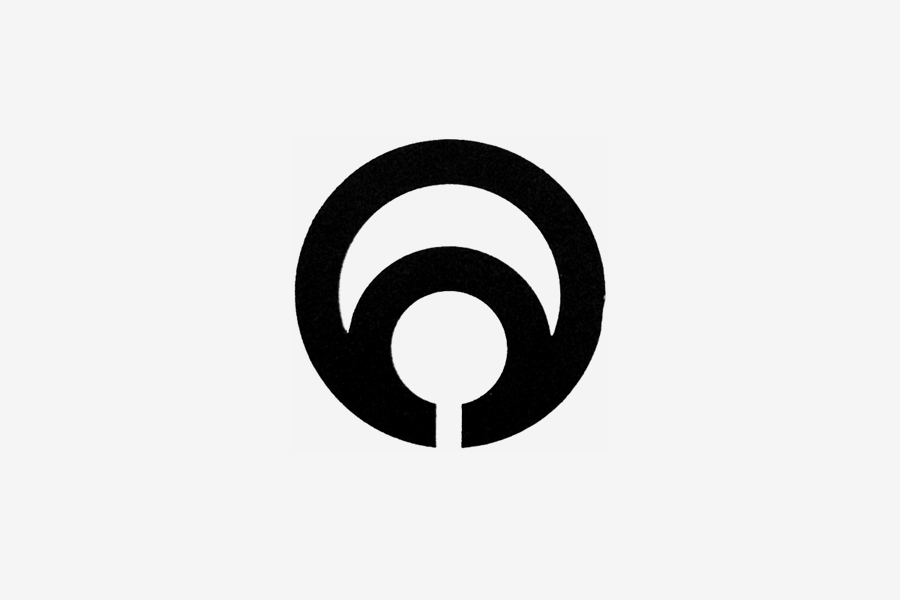 Canadian Council on Urban and Regional Research
Mark
1963
The mark was printed in this way, but if rotated CCW by 90 degrees in clearly shows the two initials of Canadian Council. Previously unseen on the internet.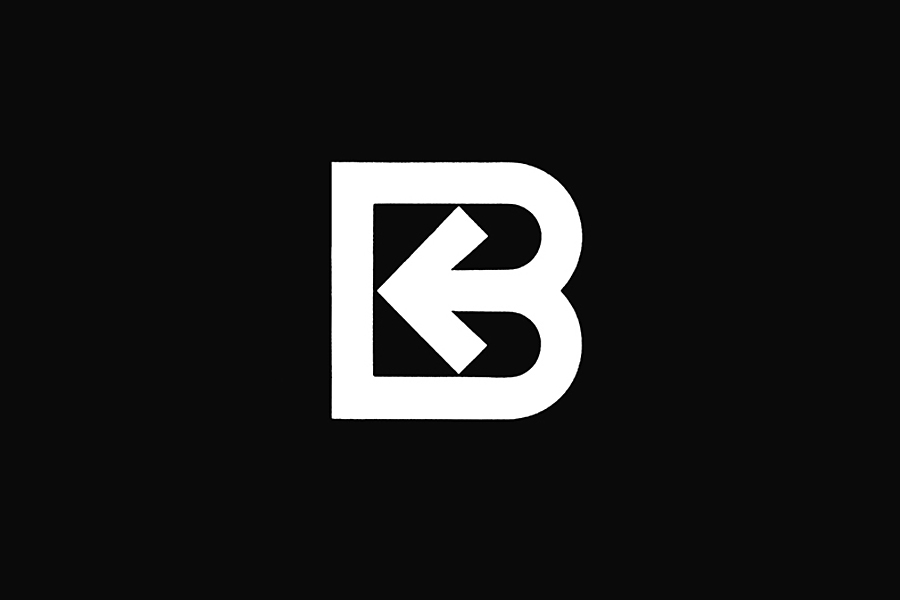 Reginald Bennet Ltd.
Trademark
1967
Designed for an importing company.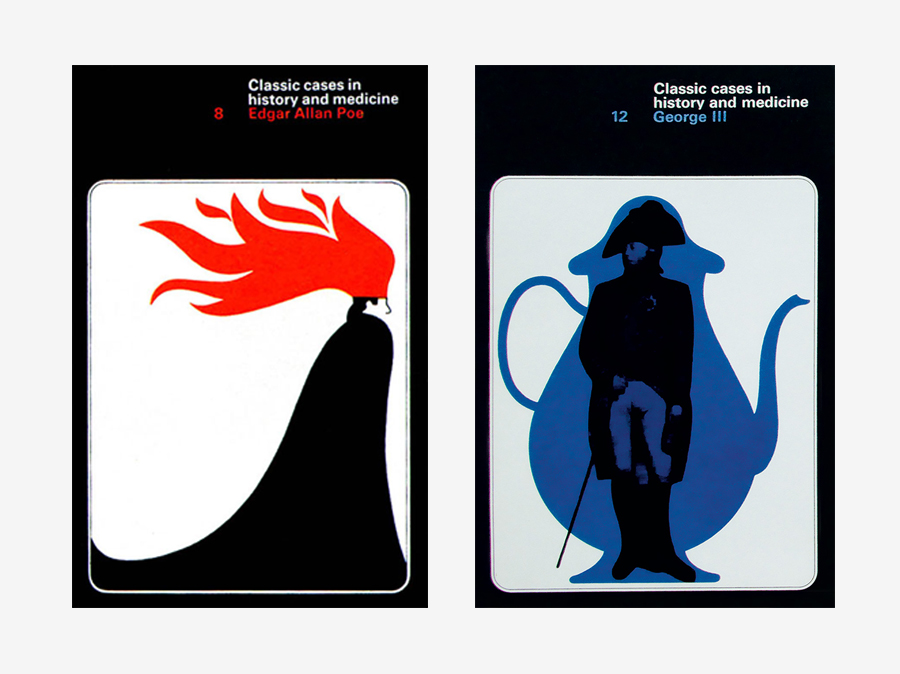 Classic Cases in History and Medicine
Brochure Series, c.19×12.8 cm
c.1967
Designed for La Roche. The series was previously designed by Rolf Harder.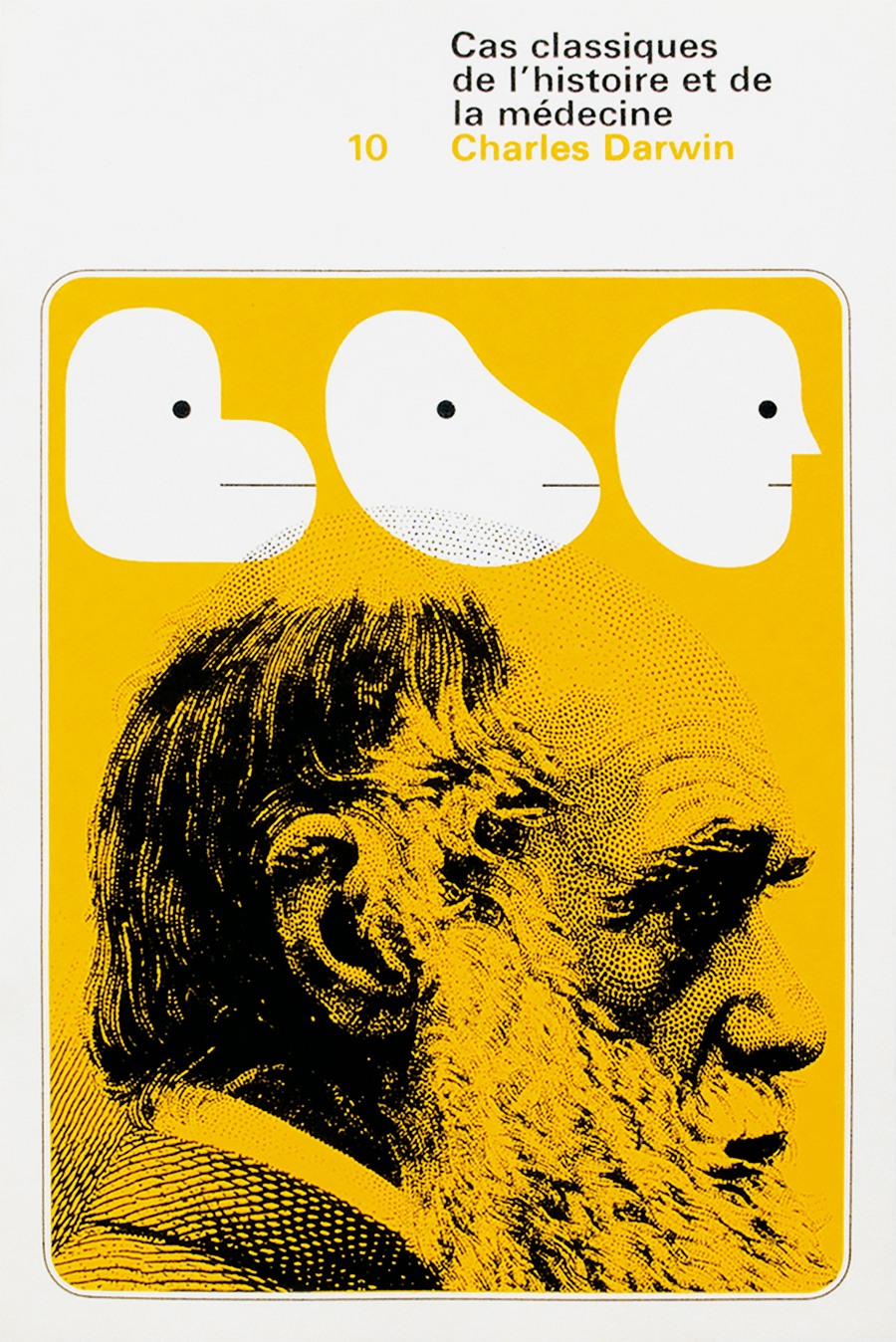 Charles Darwin
Brochure Cover
1968
Part of the Classic Cases in History and Medicine issued by La Roche.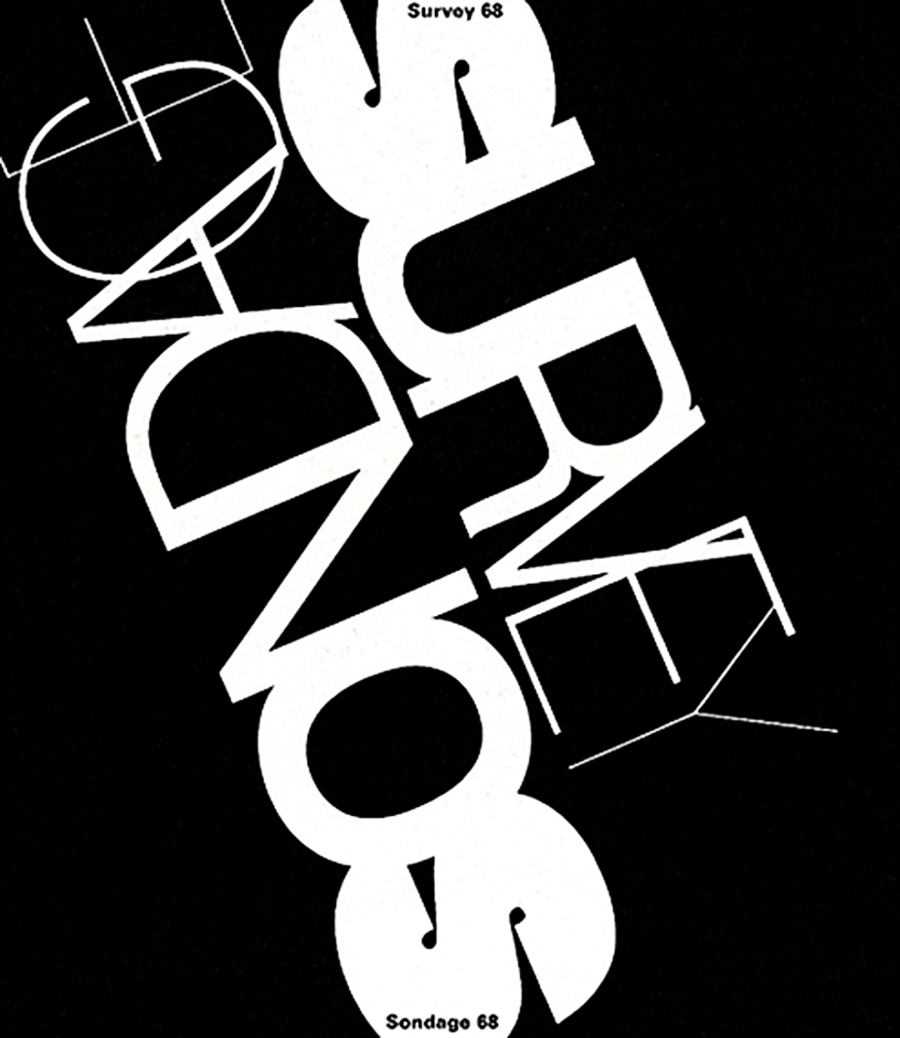 Survey Sondage
Brochure Cover
1968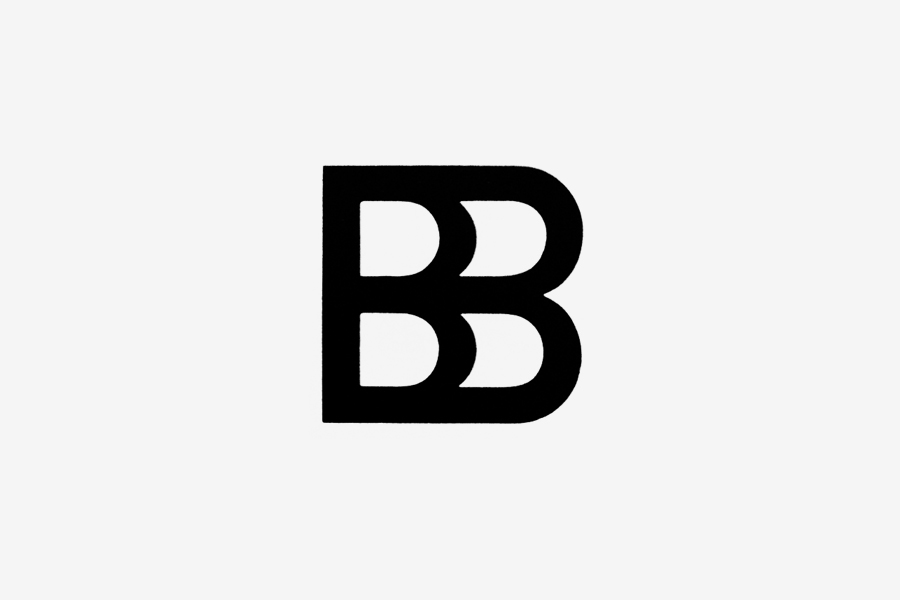 Bill Bantey & Associates
Trademark
1969
Designed for a public relation consultancy based in Montreal. Previously unseen on the internet.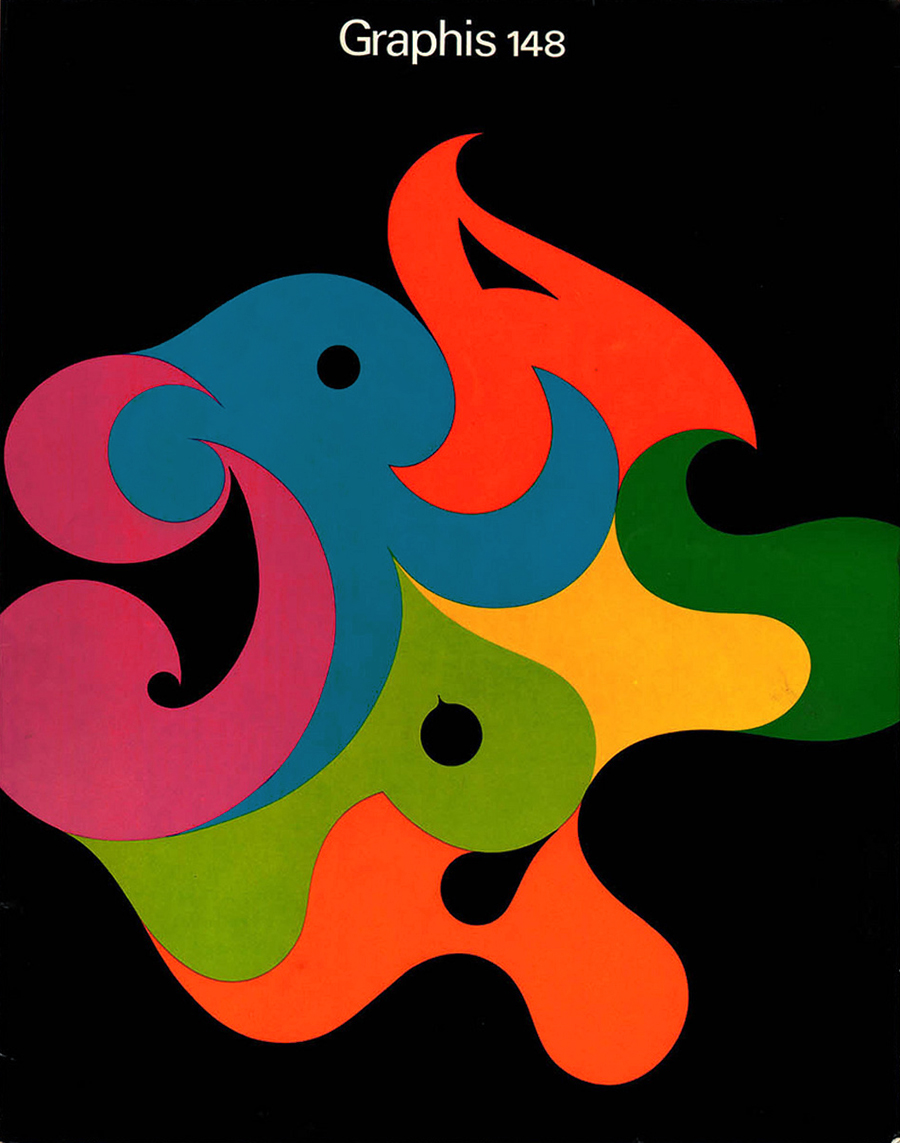 Graphis
, n.148
Magazine Cover
1970
It features a 'liquid' psychedelic aesthetic that is clearly related to the cultural atmosphere and the aesthetic style of the late 1960s.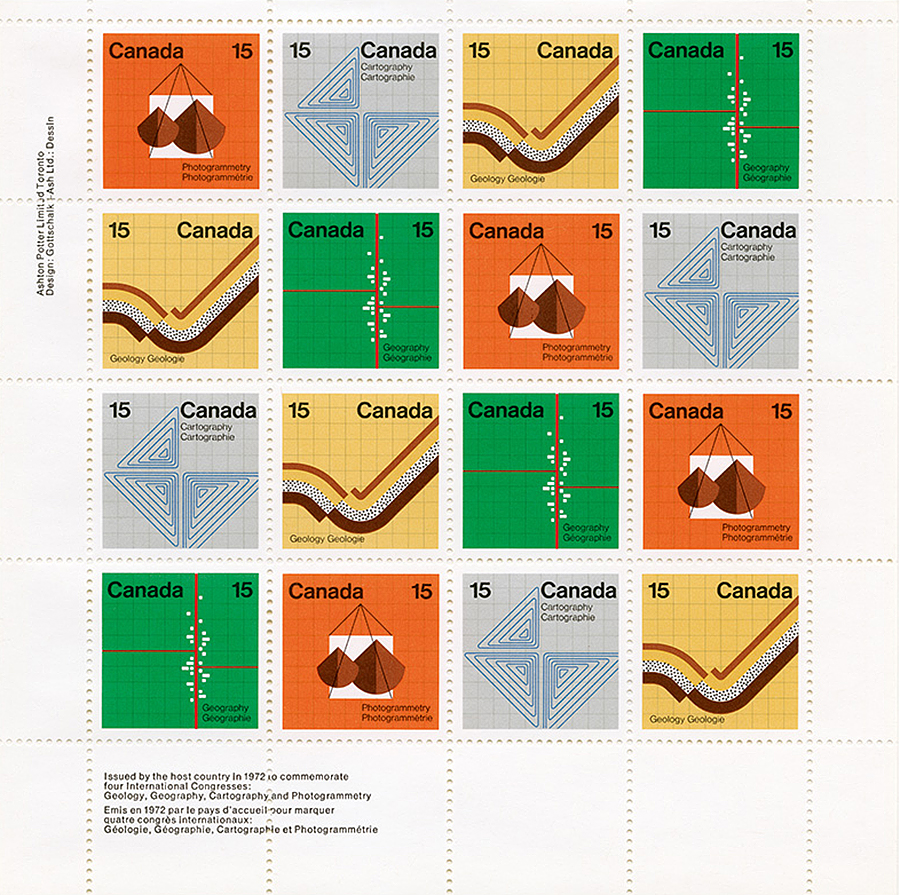 Canada
Celebrative Stamps
1972
Issued by the host country in 1972 to commemorate the International Congresses: Geology, Geography, Cartography, and Photogrammetry.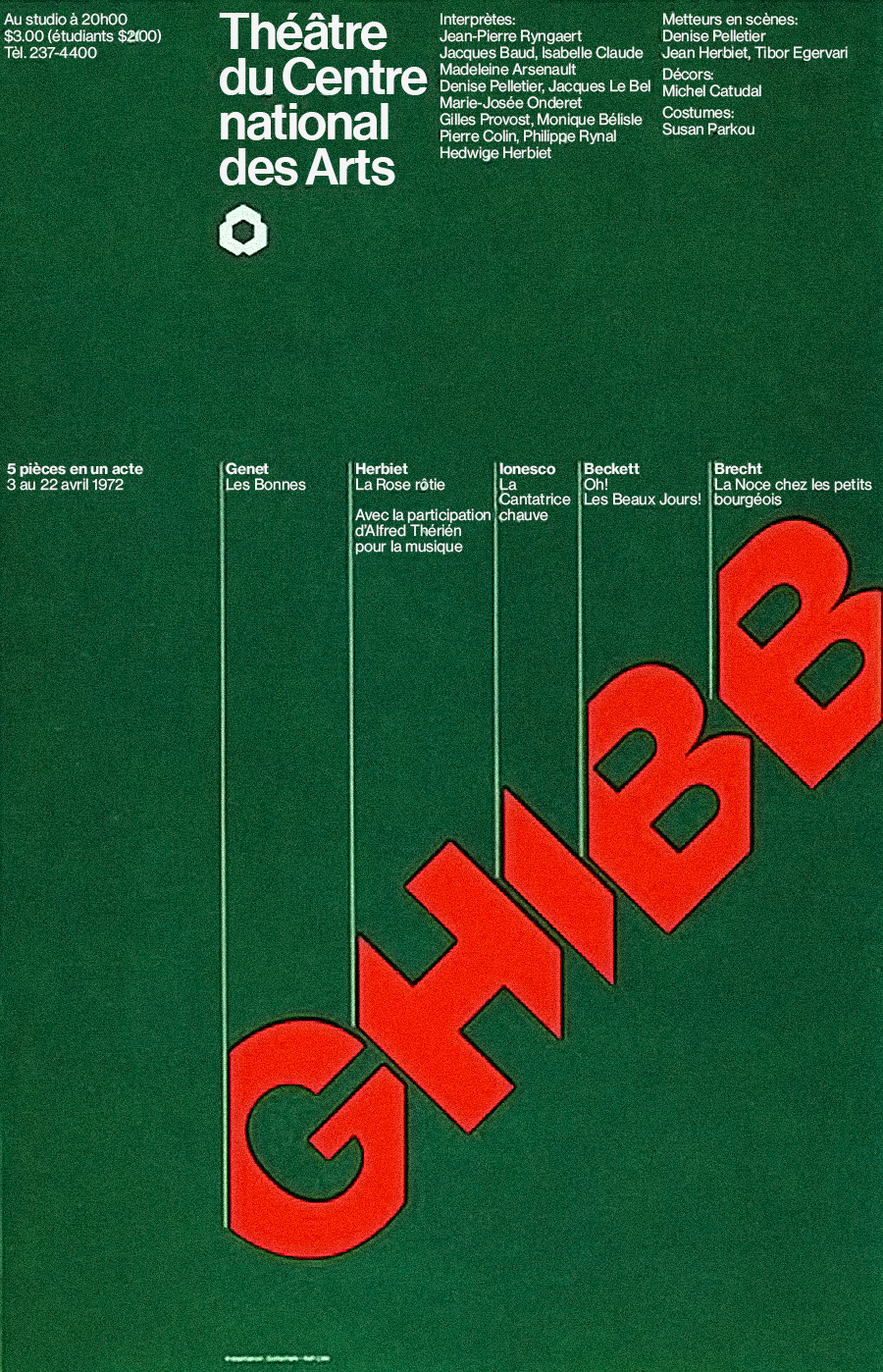 Theatre Centre National des Arts
Poster, c.60×40 cm
1972
The text on the image have been redrawn.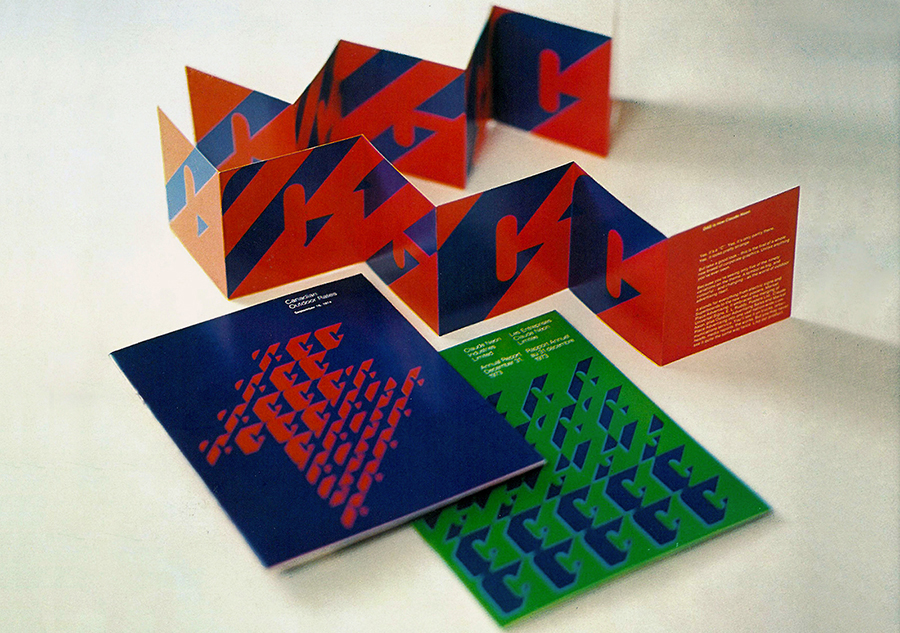 Claude Neon Ltd.
Mark System and Printed Matter
1973
Designed with Freddi Jaggi.
Royal Bank of Canada
Visual Identity Standards Manual
1973
Designed with Freddi Jaggi.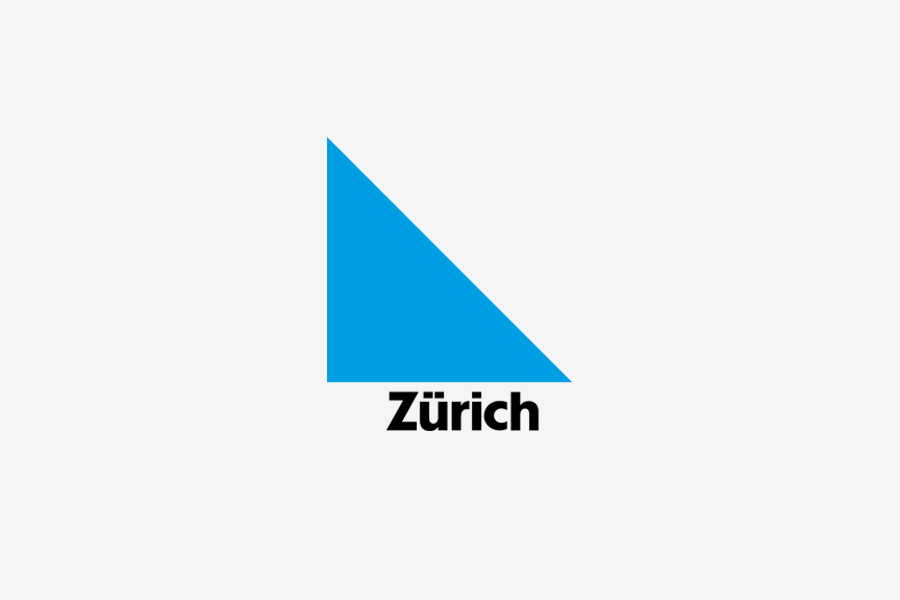 Verkehrsverein Zürich
Mark
1980
Designed for the Zurich Tourism Tourist Service.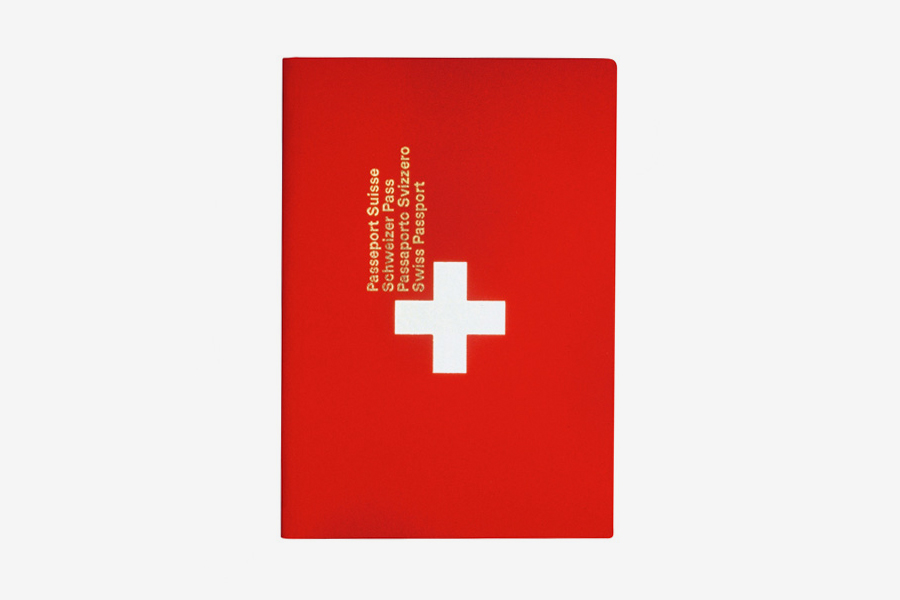 Confederatio Helvetica
Swiss Passport
1985
"It's an official document that represent the whole nation. The Swiss cross is not in the center, but slightly moved to generate visual tension." Designed with Jenny Leibundgut.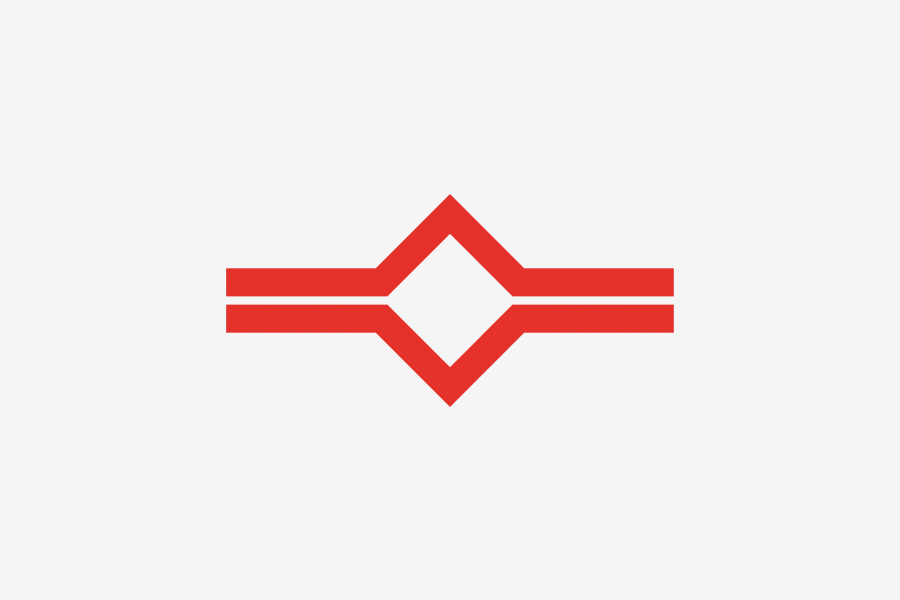 SZU Bahn
Mark
c.1990
Mark for the SZU—Sihltal Zürich Uetliberg Bahn (Zurich Railways). Designed with Erich Gross.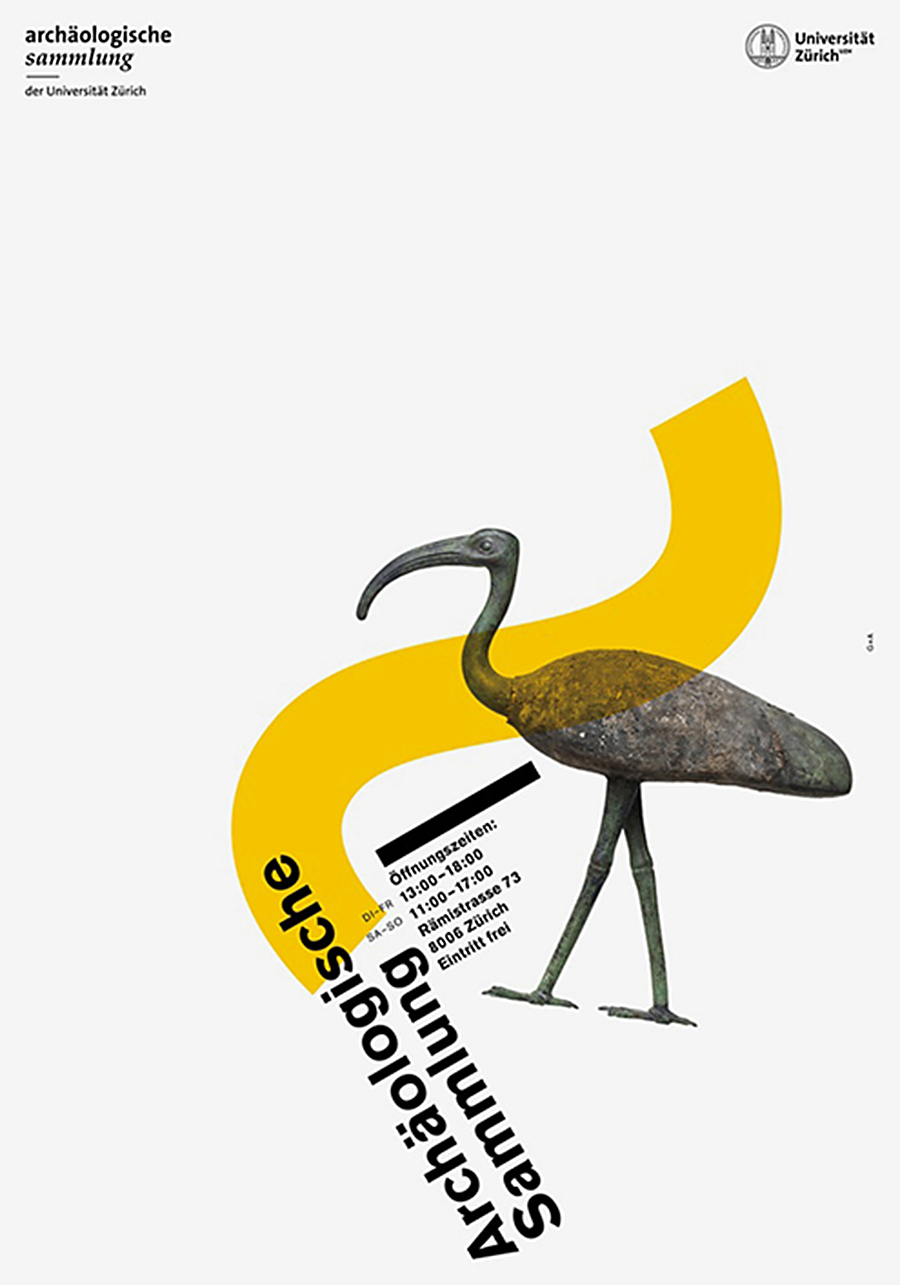 Achäologische Sammlung
Poster, 128×90 cm
2013
Designed with Sascha Lötscher.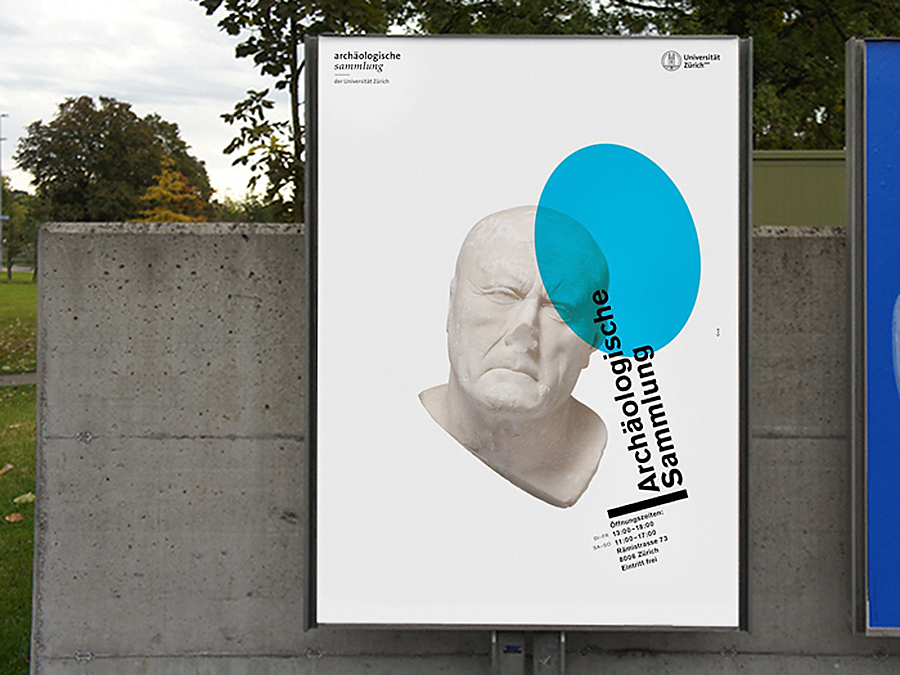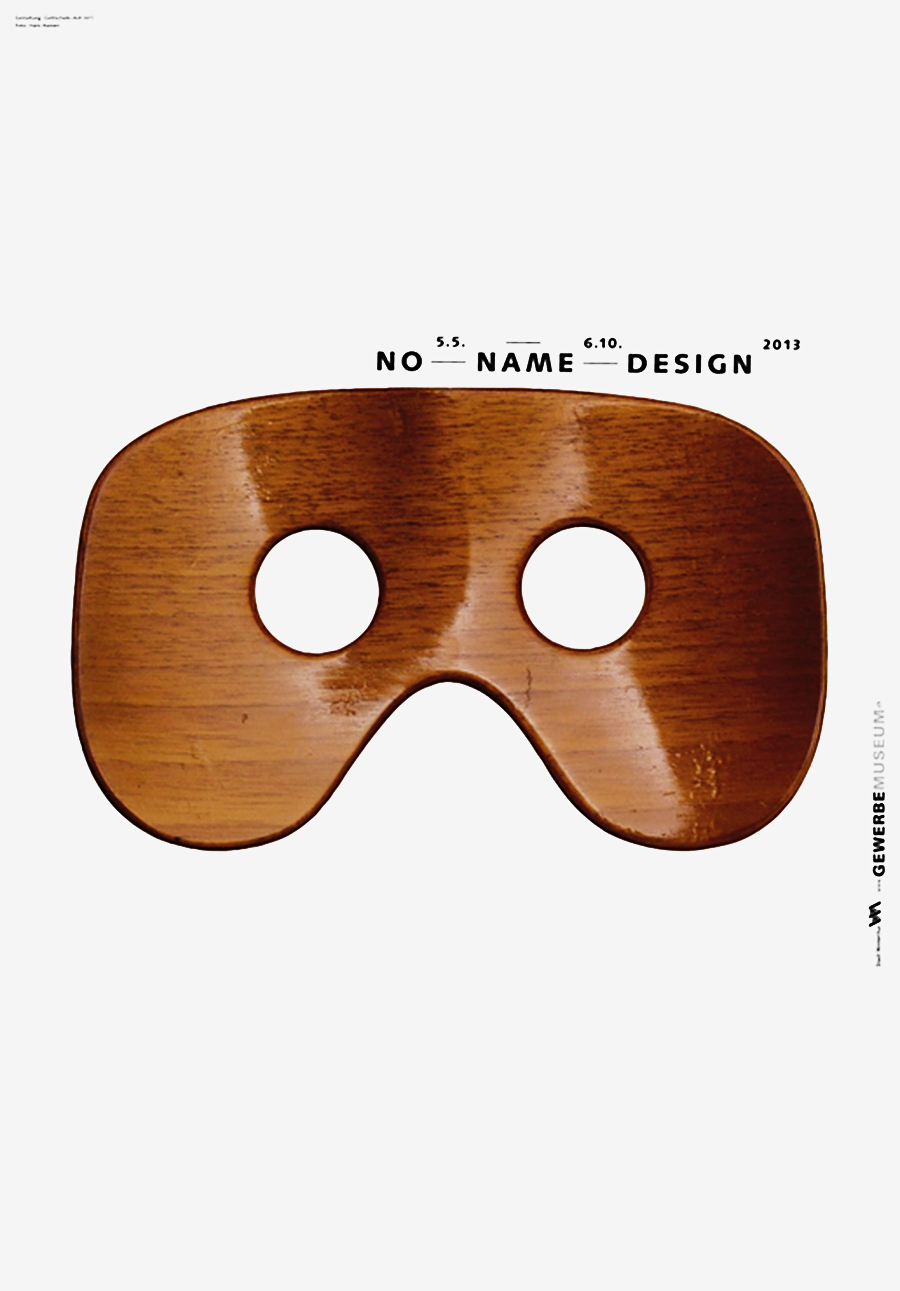 No Name Design
Poster, 128×90 cm
2013
Designed with Sascha Lötscher and Mattia Conconi.
Links & Docs
Profiles
AGI
Profile
GDC
Fritz Gottschalk
Gottschalk+Ash International
Official Website
Projects
Aisle One
Canada Post
Grain Edit
Gottschalk+Ash
Graphis
Master Portfolios
Videos
Artichoke
n.12
G+A
Good Design
G+A
Timelessness
TO THE TOP ↑
Comments
If you wish to add a comment please feel free to write at
info@designculture.it
TO THE TOP ↑
Follow on Facebook
Partnerships

Archivio Grafica Italiana is the first digital resource to the Italian graphic design heritage. Founded by Nicola Munari in 2015.

Design consultancy based in Piacenza, Italy. Founded by Nicola Munari in 2015, it operates in the whole field of design.
TO THE TOP ↑
© 2013-16 Nicola-Matteo Munari. All rights reserved.